◆◇◆Acrylic key-chain(customize)◆◇◆
2019.08.16
RELEASE
◆◇◆Nishijin Kinran textiles and acrylic key-chain.◆◇◆
【About crafts】
These key chains are used Nishijin Kinran weave which Japanese traditional kimono textile.
For more information ↓
https://www.select-japan.net/en/2097/
◆◇◆A Short story◆◇◆
Our Nishijin Kinran textiles acrylic key-chains brought good results this time.
We support car race team T-DASH Lamborghini, and we made original team key-chains for cheering the them. As a result, they won GT300 car race first time at  Fuji August 5th 2019.
We believe our handmade key chains have brought good results (*´∀`*)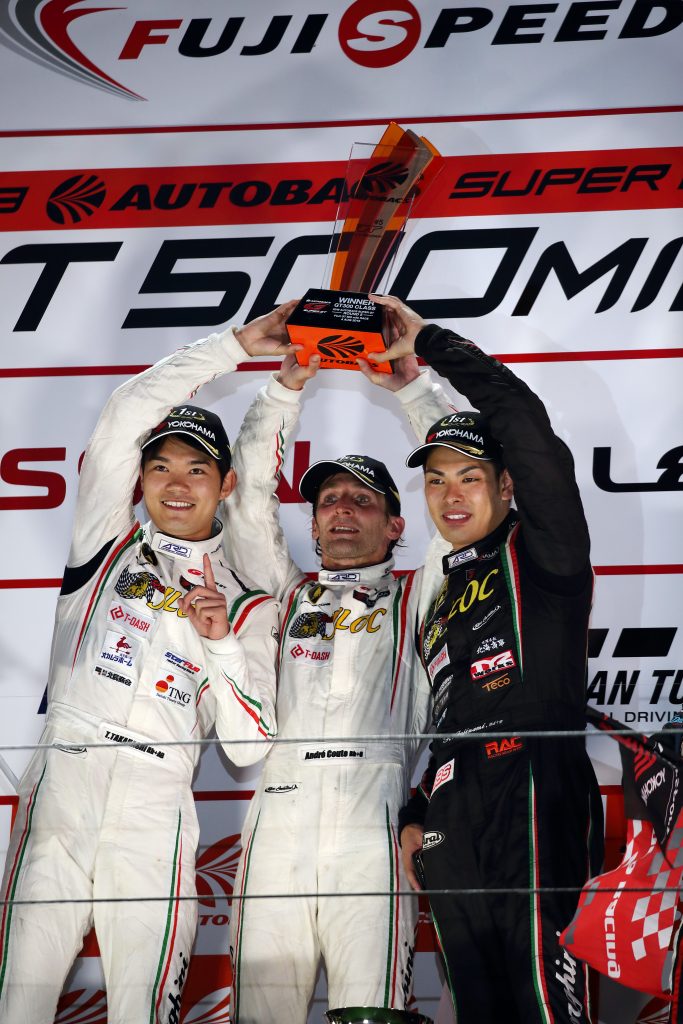 Create your own
We can customize these key chains with your name or any letters you want until 14 characters.
The examples are as follows.
Related Products from here